Tamar Chansky, Ph.D.
215.644.7744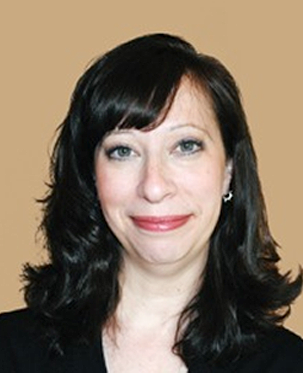 Dr. Tamar Chansky founded the Children's and Adult Center for OCD and Anxiety in in 1998. Dr. Chansky earned her Masters in Education from the University of Pennsylvania, and received her Doctoral Degree in the Temple University Clinical Psychology Program under the direction of Dr. Philip Kendall. Dr. Chansky has specialized in working with anxiety disorders throughout her career. She currently treats children and adults with anxiety disorders including: Obsessive-Compulsive Disorder (OCD), generalized anxiety disorder, social anxiety disorder, separation anxiety disorder, panic disorder, specific phobias (such as bees, dogs, elevators, airplanes), trichotillomania, tics, and in some cases PTSD.
Dr. Chansky gives trainings to parents and professionals and frequently appears on radio and television. She is frequently interviewed by the media including: The New York Times, Health Magazine, Real Simple, O Magazine, Better Homes and Gardens, Cosmopolitan and Parents. Dr. Chansky is the author of the popular, Freeing Your Child series, including Freeing Your Child from OCD, Freeing Your Child from Anxiety, Freeing Your Child from Negative Thinking, and most recently, a book for adults suffering with excessive worry: Freeing Yourself from Anxiety. Dr. Chansky works with children as young as three years old and with adults of all ages. Dr. Chansky also provides parent consultation and also sees adults with anxiety disorders. In addition to having an office at the Center, Dr. Chansky sees patients in her home office in Chestnut Hill.
Though availability may vary, typically Dr. Chansky can schedule new patients within 2-4 weeks. New patients usually begin with a daytime appointment until an after-school appointment becomes available. This may take 1-2 months, or sometimes less. Typically appointments are scheduled every two weeks, unless a more or less frequent appointment is indicated.
You can learn more about Dr. Chansky at: www.tamarchansky.com